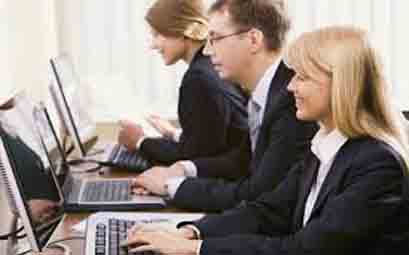 The Company is a new green shoe company which was formed with the main objective of garnering and focusing the individual strengths of the Directors and Operations, who all have been in the industry for quite some time.
The promoters have the Business acumen and rich experience in corporate Management, to take the company to new achievements. We are a team of qualified professionals having vast hands on experience and knowledge pool in successfully implementing major
Projects from the stage of conceptualization to successful implementation, execution and smooth transition into commercial operations.
SUNTEC Global Consultants has highly experienced professionals who have valuable experience in all fields required for the growth of the company i.e. Information Technology, manpower management, production, processing, finance, Quality, EOU's, excellent management skills in conceptualizing, designing and implementation of projects and updated knowledge in changing technology and trends required for effective business management.
We also specialize in providing all consultancy services, implementation services for meeting technical and commercial feasibility of the project. The company has also recruited highly experienced professionals in all necessary areas for management of its operations.